Vol.5
Olive Oil from the Fertile Land of Montecatini
2016.05.31 TUE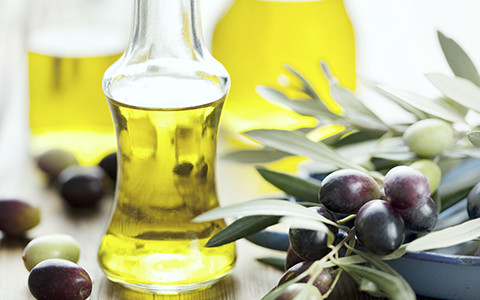 MDNA SKIN believes in the importance of removing impurities from the skin at the beginning of beauty care. This step prepares the skin to better absorb active compounds from successive treatments.
Olive oil is an essential ingredient in our face wash formula because it is a natural peeling agent and owing to its high content of oleic acid, a powerful anti-oxidant.
From the days of old, Montecatini Terme has been celebrated as a prolific producer of olives. Protected by the undulating landscape and fed by the mineral-rich spring waters, the olive trees of this land count five hundred to a thousand years of age. Olives harvested from these vigorous trees are pressed to deliver lush nutrient-rich olive oil.
MDNA SKIN's beauty products use only the highest quality extra virgin olive oil obtained from an exacting process with rigorous controls.
Montecatini olive oil blends instantly with the skin, dispensing essential nutrients while lifting dirt and impurities. The skin is brought back to its equilibrium.
Olive oil, clay and spring waters, the three blessing of Montecatini's nature work together to unlock the skin's true beauty in MDNA SKIN's collection.